Catalyst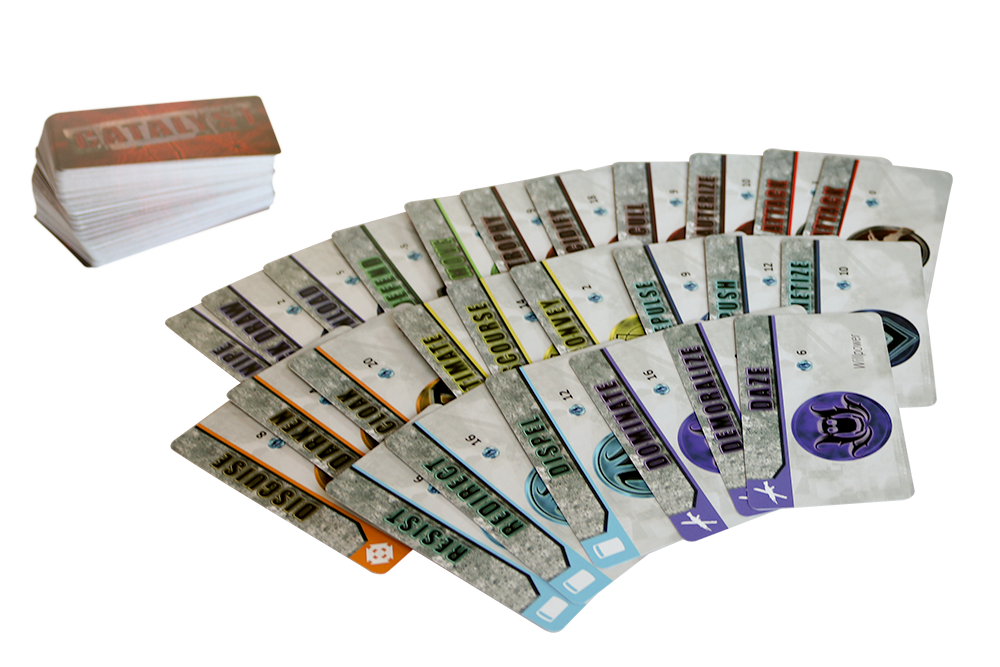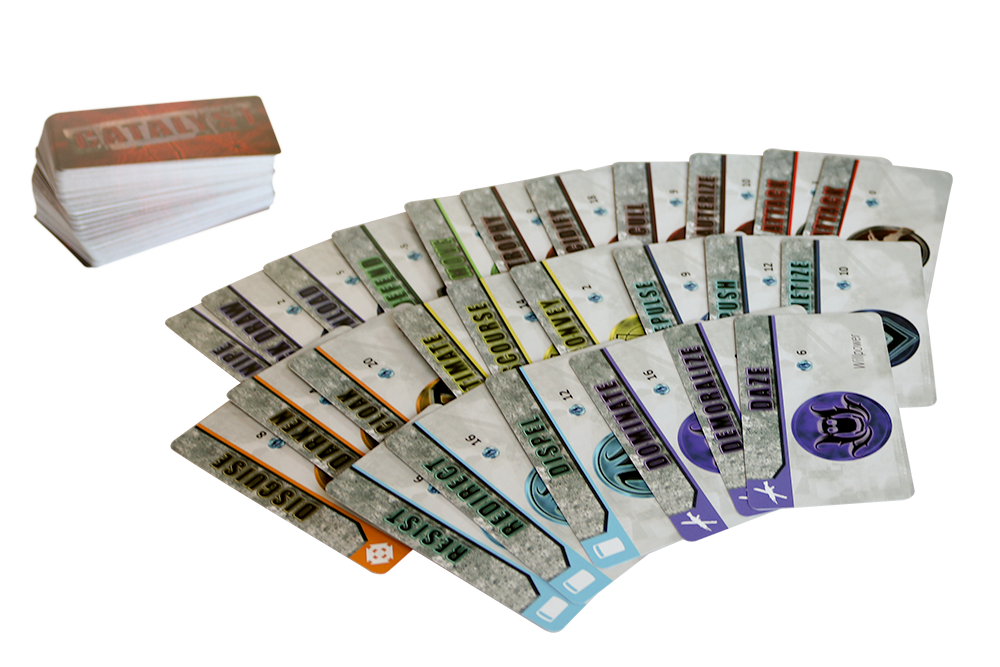 Catalyst
Blood, fire, death, chaos. Our world is crumbling. Can you save humanity from the demon onslaught?
Long-form, modern day RPG with innovative card-based combat

4-6 players, including GM

Ages 12+

120+ minutes per session
The Catalyst RPG box-set includes a 270-page softcover game manual and 142 action cards. This is everything needed for both players and game masters to launch a Catalyst campaign.